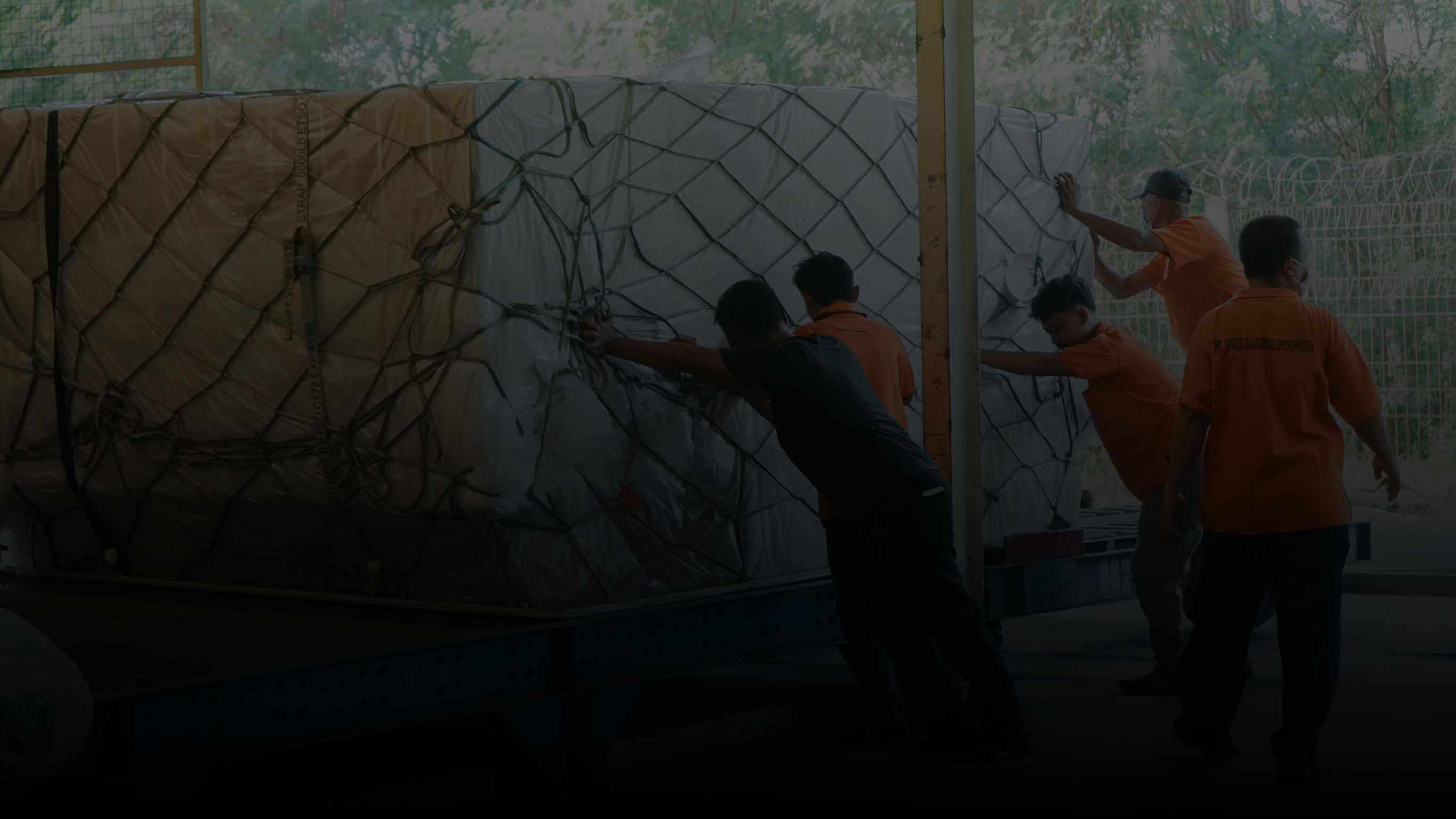 Donating Oxygen equipment to Indonesian hospitals is
challenging
and has many nuances
For every stages we have done, each one of them brought up distinct challenges and issues that we have to tackle. Collaboration and cooperation have made all of this initiatives are possible, and here's how we've done it, together with you.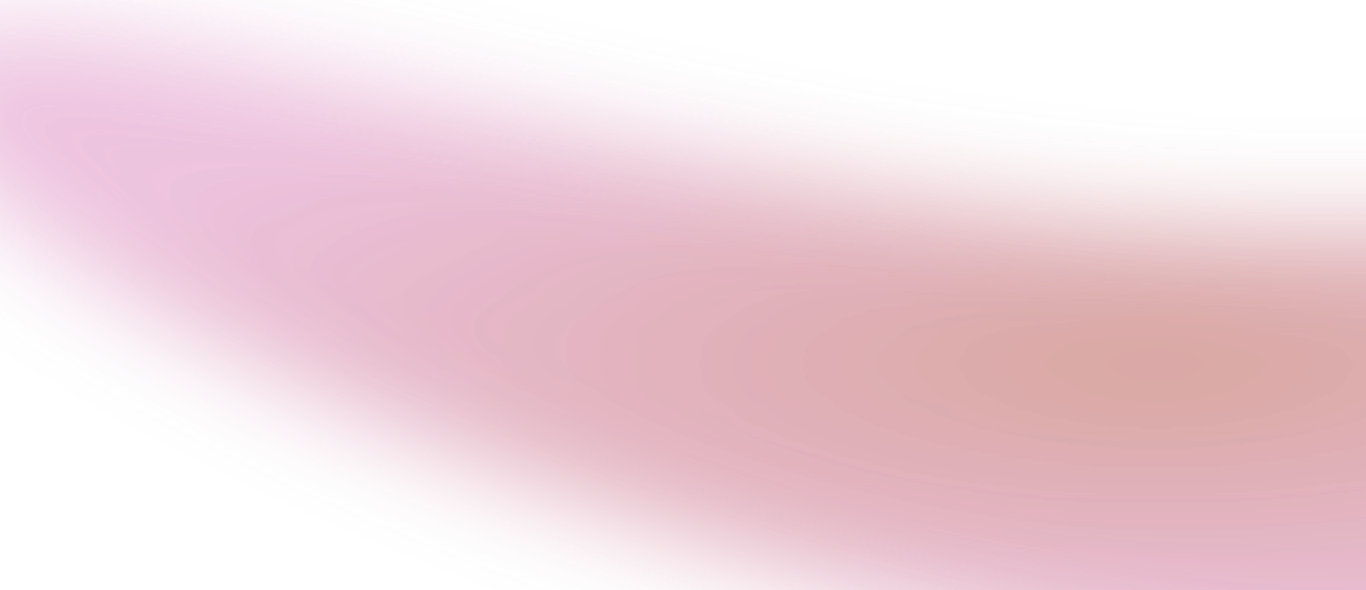 Fundraising
How to run a program for employee donations?
How to give tax deductible receipts for US donors?
Procurement
How to determine which model to buy?
How to ship them to Indonesia and deal with customs?
How to coordinate with kemenkes on tax exemption?
Distribution
How to determine which hospitals to give?
How to deliver to the hospital?
How to track the equipment?
Support & Maintenance
How to train the hospital recipients on the different models?
How to provide support after delivery?

Oxygen for Indonesia is a platform that potential donors can use to solve the issues above. The system was built by the Indonesian startups and VCs who banded together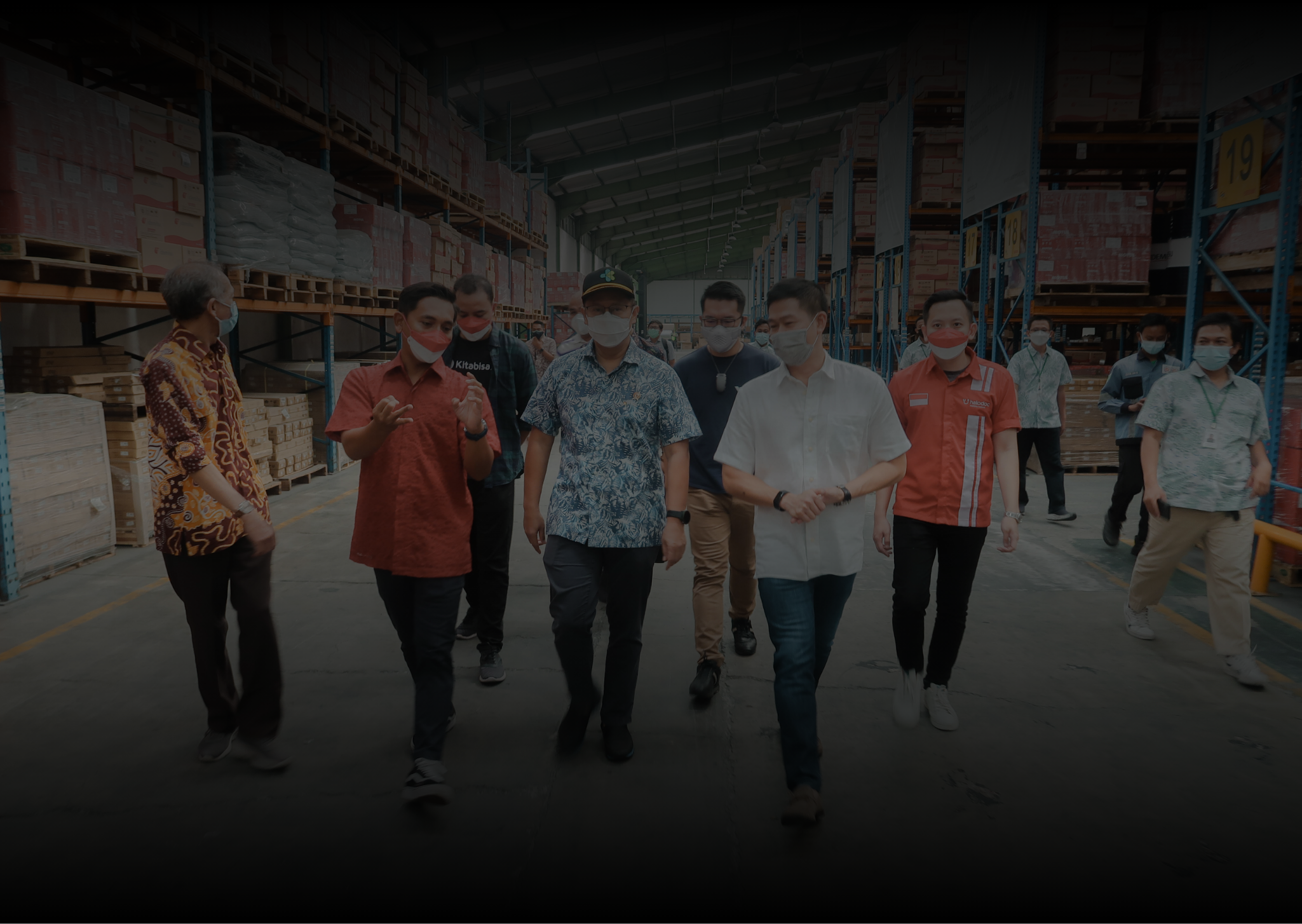 System was built by the Indonesian startups and VCs who
banded together
Working Team & Community Outreach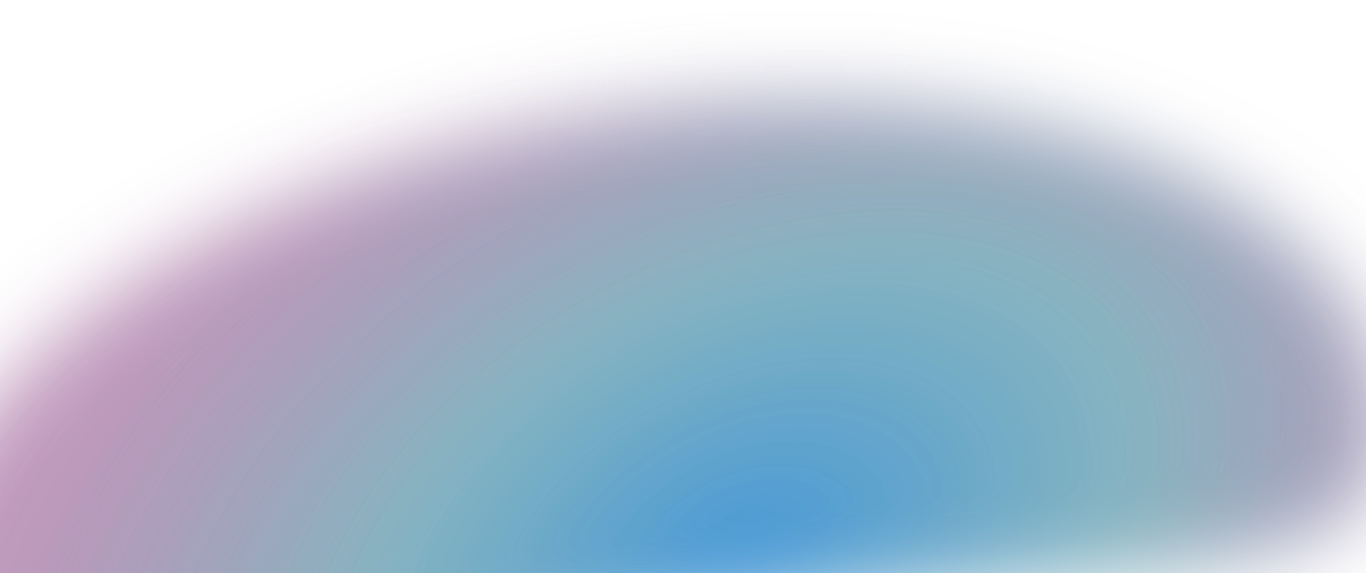 ---
Copyright © 2021 Oxygen For Indonesia. All rights reserved.